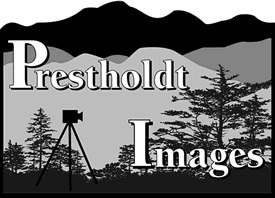 Fine quality exhibition photographs
Prestholdt Images features the finest quality exhibition photographic prints to decorate your office, lobby or home. Each print is an original hand printed black & white or color photograph.
The photographs presented here are samples from the current collection of more than 200 images. They give you a sense of the subject matter you have to choose from.
Fully framed pieces are available in 11x14; 16x20; or 22x28 sizes. You may choose a permanent collection, or arrange for a fixed number of prints to be rotated through your office at chosen intervals. (Quarterly/semiannually) If you choose the rotation plan, you may still elect to make the fixed number of prints your permanent collection at any time.
To arrange for a showing of the entire portfolio, call 908-625-0877.